3 Phase Electric Instantaneous Water Heater
Discover the unparalleled legacy of Stiebel Eltron, a pioneer in all-electric hot water technology since 1924. Experience the superior performance of their range of electric instantaneous water heaters, delivering a continuous flow of hot water with precision. Designed for efficiency, these units do not store water, eliminating the heat losses associated with traditional storage hot water systems. Installed near the point of use, they reduce dead legs, conserving both water and energy. Make the switch to Stiebel Eltron for a more intelligent and sustainable hot water solution.
Need help selecting the right water heater?
Click here to try our interactive Product Selector Guide.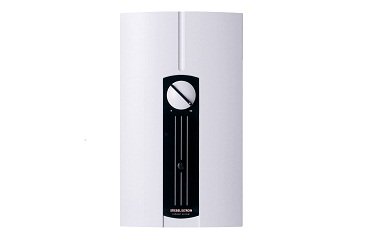 Hydraulically controlled
Replacement type water heater for certain types of 3 phase electric instantaneous water heaters in New South Wales
Two-stage temperature and output selection
Find Out More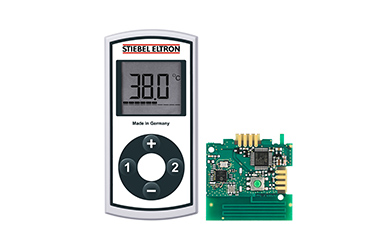 Additional radio remote control with large LC display
Two memory buttons for desired temperatures
Stepless temperature selection from 20 ° C to 60 ° C
Range up to 25 meters in the building
Set includes radio adapter
Find Out More