Prevent Mould In Your Home Through Improved Ventilation
Mould and mildew are common household problems faced by many people all over the world. Mould often develops in older-style homes that do not have adequate ventilation to reduce humidity (condensation) in the dwelling. There are various negative health effects associated with mould which can be avoided by installing a mechanical ventilation system.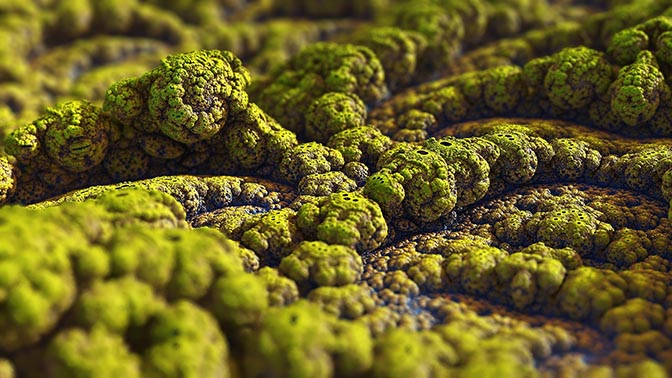 What Is Mould?
Mould is a form of fungus which breaks down dead material. Our homes offer the ideal conditions for it to grow – that is, dampness, moisture, warm air, and feeding materials such as wood, carpet, and dust.
Mould and mildew are both caused by condensation and high levels of moisture in the air. Condensation, one of the most significant contributors of mould, often forms in the bathroom; one of the steamiest rooms in the home. If condensation isn't the culprit, then rising damp, a more severe issue, could be to blame.
What is a permanent solution to reduce mould?
Mould can be difficult and dangerous to remove. Mould removal is only one piece of the puzzle. If the problem of excess moisture isn't solved, the mould will grow back. The only way to permanently prevent the growth of mould is to reduce condensation and ensure your home is adequately ventilated.
View STIEBEL ELTRON Range of Ventilation
How does ventilation fix mould?
Modern ventilation is the most effective way to keep mould at bay. Ensuring that air continuously circulates through the home will reduce condensation so the mould cannot grow.
STIEBEL ELTRON has a range of ventilation appliances designed to prevent condensation and mould problems. The units work by delivering fresh, filtered air into the property, leaving you with clean and healthy indoor air all year round.
The Most Common Household Mould Types
Hopefully, you will never encounter a mould problem in your home. Moulds take a variety of forms and textures. They can be white, black, yellow, blue, or green and often look like discolouration or stain to a surface. Some common indoor moulds include: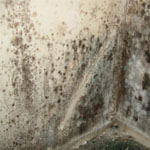 Alternaria
This mould occurs in damp indoor places, such as bathrooms, showers and under leaky sinks.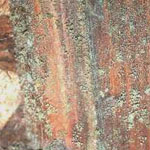 Aspergillus
This mould grows indoors. You'll find it on dust, powdery food items, and building materials, such as drywall plastering.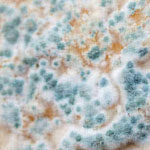 Cladosporium
This mould can grow in either cold or warm areas and can appear on fabric furniture, bathrooms, basements and outside on decaying wood.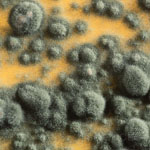 Penicillium
Blue or green in appearance, Penicillium can be found anywhere, from the air and ground to inside the home. It can contaminate textiles, including leather goods and is a reliable indicator of excess moisture.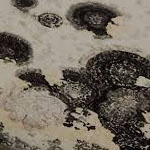 Black Mould (Stachybotrys Chartarum)
Black mould or Stachybotrys chartarum is also called toxic mould. This is because this type of mould creates toxic compounds known as mycotoxins. This type of mould carries a musty smell and is found in damp areas, including air conditioning pipes and ducts.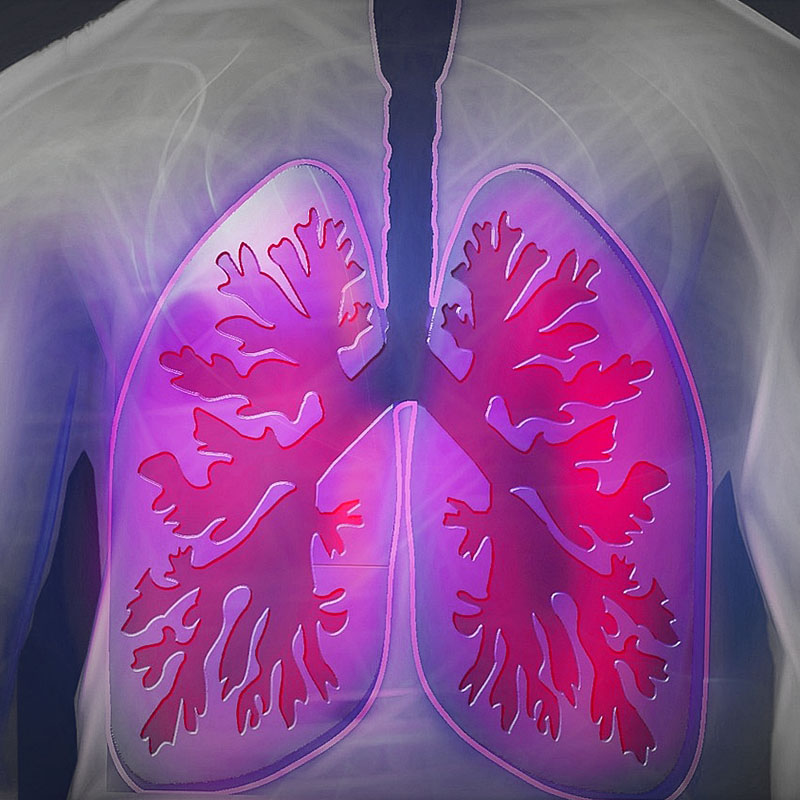 Health Effects of Mould
Mould associated with damp buildings can trigger nasal congestion, sneezing, cough, wheeze, respiratory infections and worsen asthma and allergic conditions. People who are more sensitive to these symptoms and other serious health effects include those with:
Impaired immune systems
Allergies
Severe asthma
Chronic, obstructive, or allergic lung diseases
You should seek medical advice if you are concerned about the effects of mould.
Ventilation Units By STIEBEL ELTRON
The model you require will vary depending on several factors, including if your dwelling is a new build or retrofit/renovation and the size of your dwelling. For retrofits or renovations, a decentralised ventilation unit is recommended as they can easily be installed in existing walls without any ducting. For new builds, centralised ventilation is recommended as it is designed to the specification of the building. Contact us for help selecting the best ventilation unit for your application.
What are the signs of poor ventilation that can lead to mould?
Condensation on windows.
Discoloured tiles and grout.
Rust stains on metal pipes.
Mould growth on walls, wood or fabric surfaces.
Strong odours or heat build-up that does not dissipate.
Condensation and Mould In Apartments
Apartment buildings are often prone to developing mould due to their concrete design and construction. The concrete structure often dissipates temperature, reducing the dew point and encouraging condensation to develop. Often occupants will find condensation developing on apartment windows, which is a strong indication that ventilation is required because the dwelling is at risk of developing mould.
If you have condensation build up in your apartment, the best solution to prevent mould developing is a decentralised ventilation system. Decentralised ventilation can easily be installed in existing structures and will remove excess moisture while maintaining the comfort for occupants with high levels of heat recovery.
View Decentralised Ventilation Solutions