Ventilation Systems
Forward thinking homeowners are known for the fresh air throughout their homes. For new or existing buildings, STIEBEL ELTRON has the right ventilation solution for every project. You'll have better air quality for a healthy atmosphere all year round.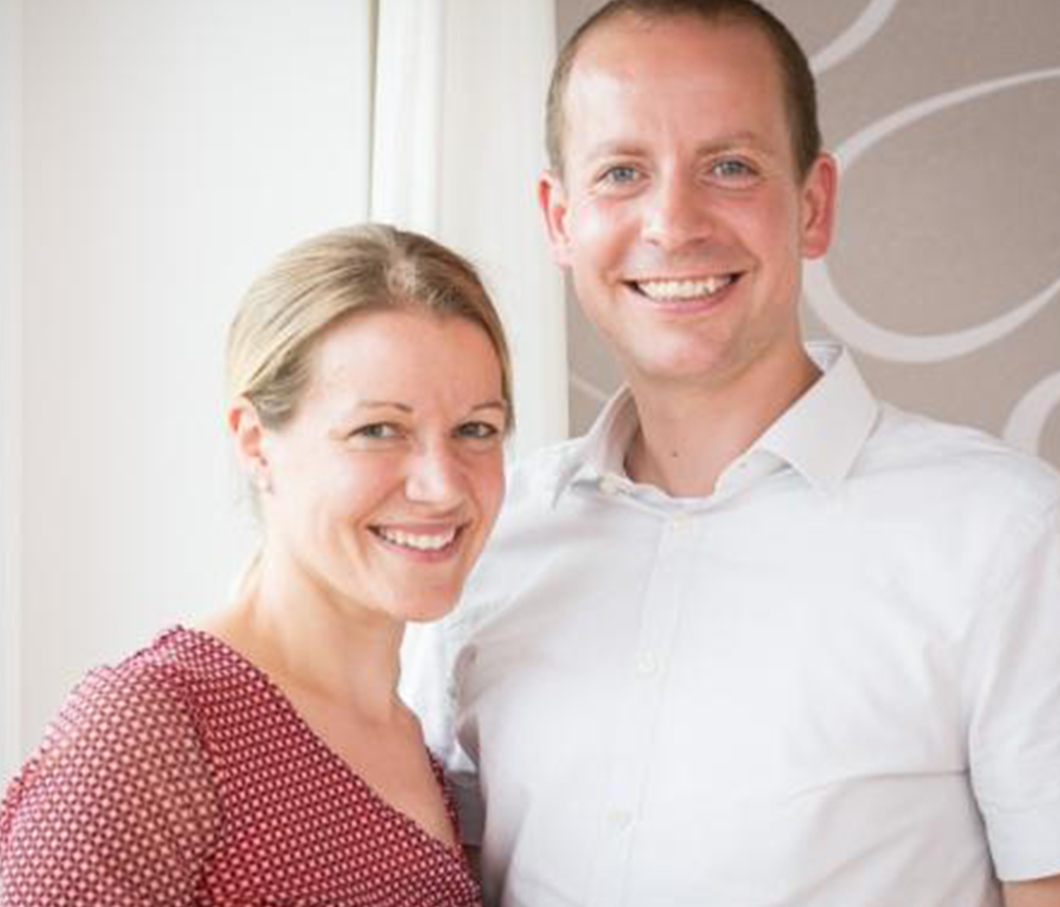 "Stale air is a thing of the past for us. We would recommend this ventilation system to anyone."

Torben and Maren Link, homeowners
Quality air in the home: Neuenkirchen
Neuenkirchen, An idyllic German village less than 20 kilometres from the Netherlands border. Here, Gaby and Daniel Wicklein have built a model holiday home, ready for customers of their bathroom design business. They had found their clients were often unable to imagine what technology would look like in their home.
While brochures are great for a first impression, what the technology will actually look like in a room, the way in which water flows from a tap, or how tiles can be cleaned, can only be experienced once the house has actually been built. That's why they built the 'Kleine Auszeit' or 'short break'. Since 2016, other homeowners can temporarily live with the technology and give it a test run.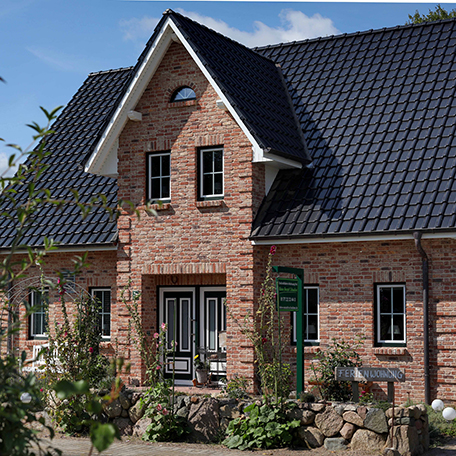 ---
Innovative Ventilation Units
The STIEBEL ELTRON solution for fresh air in the home
LWZ 170 E PLUS | The all-rounder for new builds
The compact LWZ 504 integral ventilation system offers every comfort and convenience an energy efficient home may need. The system draws its energy from the outdoor air, creating hot water and cosy room temperatures. The advanced ventilation management system means heat will stay inside your home.
Ideal for new builds
Compact design
Energy efficient
Central ventilation system with up to 90 percent heat recovery
Go to product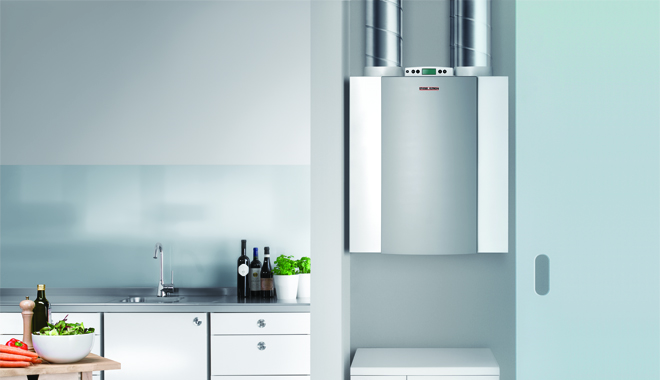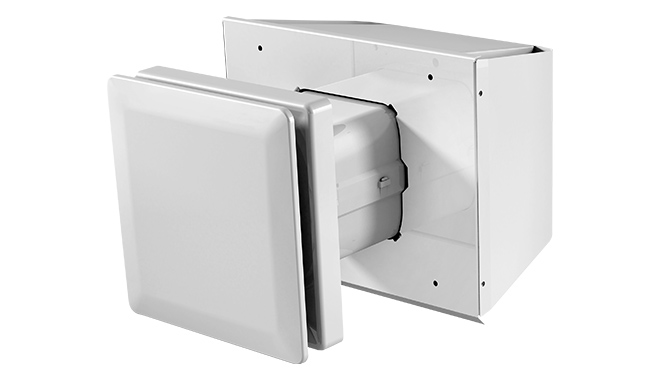 VLR 70 S | For both new and existing builds
The VLR 70S decentralised ventilation unit works in pairs with exceptional efficiency. It removes heat from the extract air and transfers it to the supply air. Good news for allergy sufferers: the VLR 70 S filters incoming air before sending it into your home, making it ideal for relieving allergy symptoms. With an optimised fan in the ventilation unit, it's basically silent, no matter how hard it's working. The decentralised ventilation system can be installed quickly and easily; its individual components are installed in whichever rooms are needed.
Decentralised ventilation unit ideal for rooms with exterior walls
Up to 92% heat recovery
Installed in pairs
Suitable for allergy sufferers thanks to optional high-quality F7 filter
Go to product