Industry Leader Stiebel Eltron joins the Energy Efficiency Council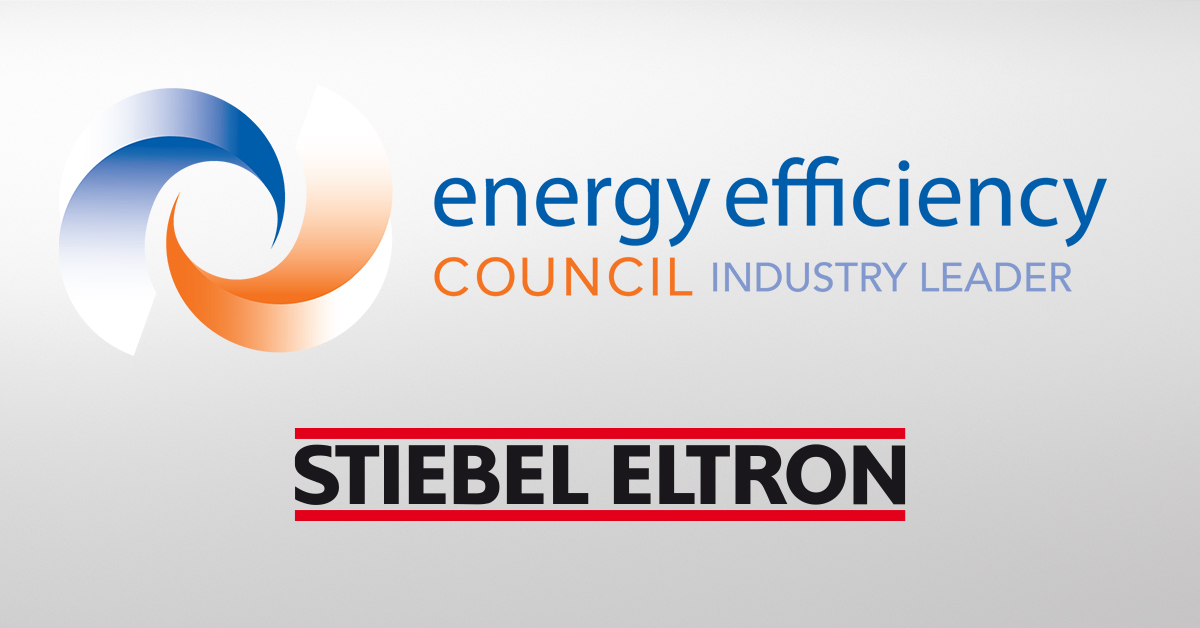 Stiebel Eltron is the Energy Efficiency Council's newest Industry Leader member, joining the ranks of Epson, Schneider Electric, Siemens and Signify in leading the way on energy management in Australia.
Stiebel Eltron Australia Managing Director, Andrew Whitney said, "Stiebel Eltron is prepared for the energy transition with the production of energy-efficient electricity-based home comfort products. We are partnering with the Energy Efficiency Council to keep abreast of and help shape clear and decisive policy for the transition to a zero-carbon future."
Energy Efficiency Council CEO Luke Menzel said the company's deep expertise in electrification and commitment to evidence-based policy that works for consumers makes them a natural partner for the Energy Efficiency Council.
About the Energy Efficiency Council
The Energy Efficiency Council is a not-for-profit membership association for businesses, universities, governments and NGOs.
Founded in 2009, the Council's members are diverse, but are united by a common cause: building a sophisticated market for energy management products and services that delivers:
Healthy, comfortable buildings;
Productive, competitive businesses; and
An affordable, reliable and sustainable energy system for Australia.
---
Read More News
Share