MES-A open vented straight spout sink mixer
This product is no longer available
You can still access product information and downloads from this page.
Recommended Product: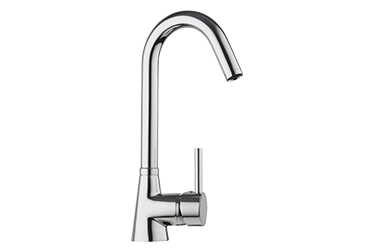 Modern straight spout design
3 star WELS rating
Maximum 8L/min flow rate
Open vented design to suit the SNU water heater
Ask Quick Question
Product Overview
MES-A open vented straight spout sink mixer to suit the SNU water heater.
The MES-A straight spout single lever swivel sink mixer is suitable for use with STIEBEL ELTRON SNU 5 or the SNU 10 compact storage single point of use water heater. The open vented design of the SNU 5 and the SNU 10 requires one of the four styles of STIEBEL ELTRON taps to be fitted with the product. The MES-A sink mixer has a maximum flow rate of 8 litres per minute and has a 3 star WELS rating.
Available at:
Or your local plumbing supply store.
Product Details
Open vented sink mixer
Suitable for use with the SNU 5 and SNU 10
3 Star WELS rated
Maximum flow rate 8L/min
Please Note: Tapware warranty is provided by ENWARE Australia. Click here for more information.
Technical Data
| | |
| --- | --- |
| Model number | MES-A |
| WELS rating | 3 star |
| Maximum flow rate | 8L/min |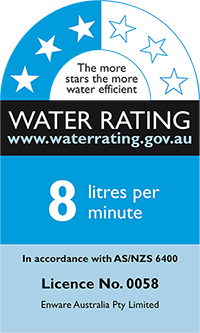 Downloads
FAQ
1. Can a flow straightener be fitted on the MES-A open vented sink mixer?
No, only a STIEBEL ELTRON flow straightener can be used with this tap, non approved aerators are not be fitted to the MES-A sink mixer.
2. Can a water filter be fitted on the end of the spout of the MES-A sink mixer?
No, as an open vented tap there must not be any restriction on the spout as it is used to vent the water heater.
3. Can the cartridge be changed on the MES-A open vented sink mixer?
Yes, a replacement cartridge is available for the MES-A sink mixer.