Get Pumped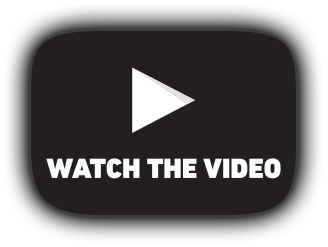 What is a heat pump? That's easy to explain.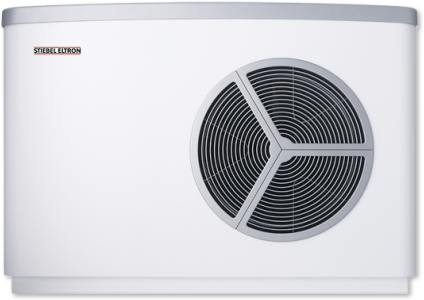 Heat pumps convert energy stored in the air, water or beneath the ground into heating energy. And not only that! Combined with a domestic hot water cylinder, this method of heating can also supply domestic hot water. The three natural elements mentioned above contain practically limitless supplies of energy.
STIEBEL ELTRON offers highly efficient heat pumps for heating, domestic water heating and cooling that are suitable for every type of home and installation space – new build or renovation, indoor or outdoor installation, every requirement is catered for.
Harvesting free energy from the air to heat, cool and provide domestic hot water.
A heat pumps convert environmental energy into heat for your home. First, the heat present in the ground or outdoor air is transferred to a refrigerant via a heat exchanger (evaporator). With the aid of a compressor, the refrigerant boosts this energy to a higher temperature level, making it suitable, via another heat exchanger (condenser), for the heating system or domestic hot water heating.
Depending on the energy source, up to five parts environmental energy can be converted to heating energy for one part of electrical energy used. The environmental energy in the form of a temperature of -20 °C to +35 °C (air) must be brought to a temperature level suitable for heating (DHW). During this process, the water is "pumped" from the low temperature level to the required temperature.
Did you know: the use of renewables is set to overtake fossil fuels! With the right energy management, you can efficiently generate and store energy for your home. Moreover, with our tailored service, we can help you get the maximum benefit from your heat pump following installation by a qualified contractor. It's also worth bearing in mind that we provide a 5 year warranty.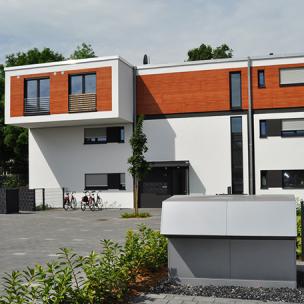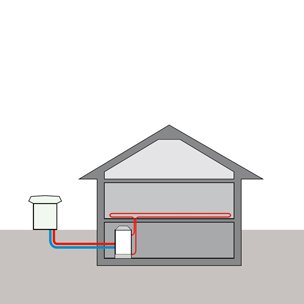 Air Source Heat Pumps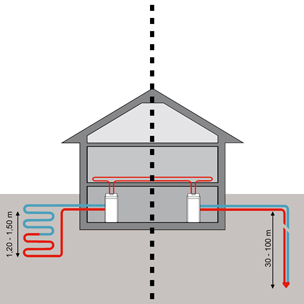 Geothermal Heat Pumps
---
STIEBEL ELTRON Heat Pump Range
Make your home fit for the future.
---

Look Beyond The Data Sheet
STIEBEL ELTRON is a pioneer participant in the European KEYMARK heat pump certification scheme which is the leading, independent testing program for heat pumps.
While not mandatory, the independent testing required to attain the certificate ensures the highest standards of quality. This means that the values represented on our data sheet have been tested by an independent body. Currently, DIN CERTCO, a subsidiary of TÜV Rheinland, awards the certificate.

Quality From Experience
Products from STIEBEL ELTRON are recipients of internationally recognised awards for their outstanding design, such as the Red Dot Award and the iF Design Award. The design work and R&D for all of our products is carried out in Germany to ensure "Made in Germany" quality.