Davison Collaborative Brunswick
Victoria | Multi-Residential Building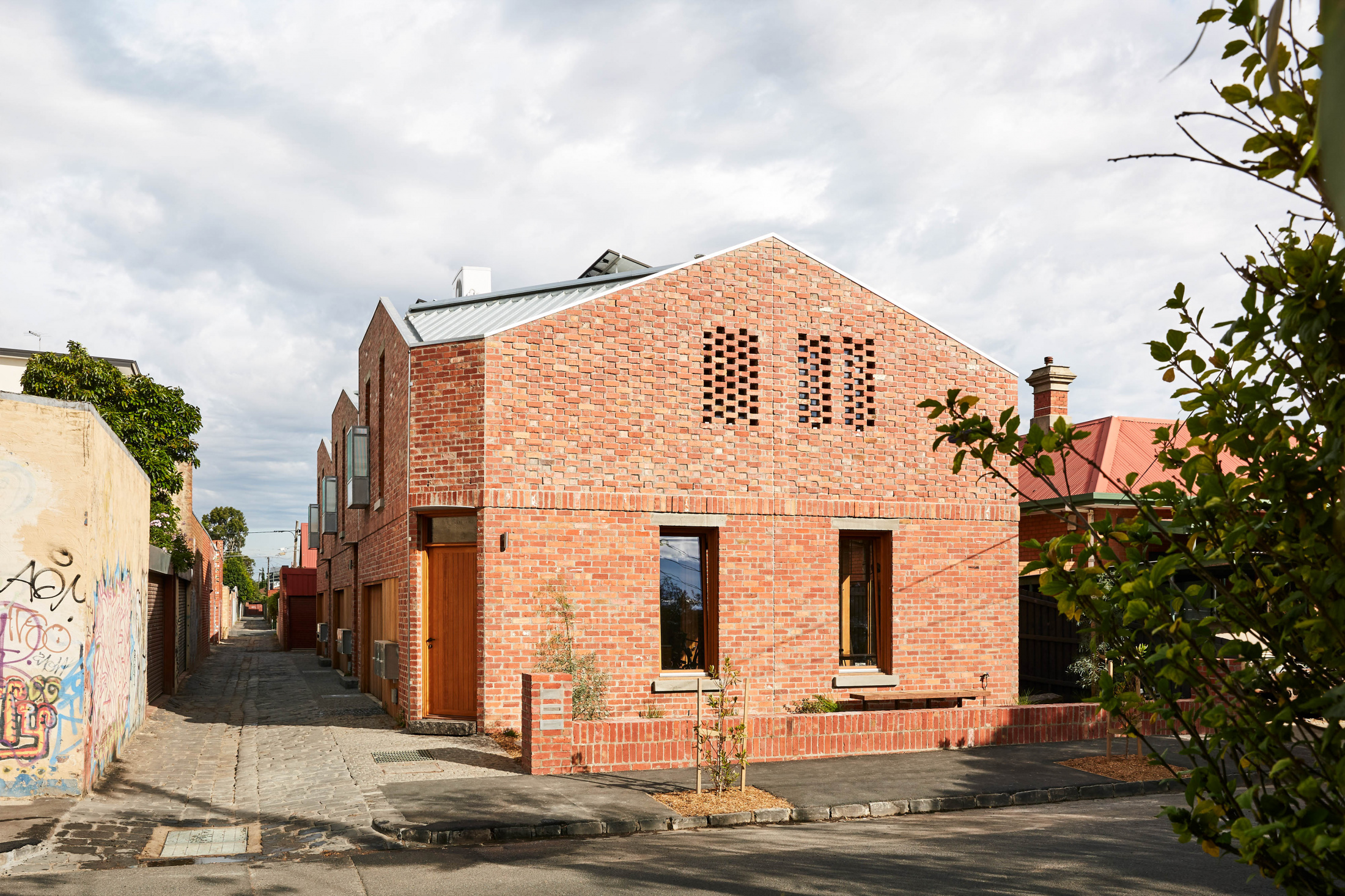 The Davison Collaborative is a case study on sustainable density, transforming one suburban dwelling into three fossil fuel-free, all-electric homes.
Solar panels, sonnen battery technology, and STIEBEL ELTRON air source heat pumps for hot water and hydronic heating contribute to achieving 8+ out of 10 star NatHERS rating.
The residences champion passive design principles. The design-orientated each home to open out to the north, ensuring optimal solar penetration to warm the house in winter, with external automated block out blinds to all north and west-facing windows with cross ventilation and ceiling fans in place to cool the homes in summer.
Sonnen provided high-performance battery technology that harnesses the power generated onsite by the rooftop solar panels, storing the energy ready for when residents need it in the evening, while Stiebel Eltron supplied air sourced heat pumps for hot water and heating and Heat Recovery Ventilation systems for fresh filtered air.
Products
3 x WPL 25 Air Source Heat Pumps
3 x HSBC Combi Cylinders
3 x LWZ 170 E Heat Recovery Ventilation Units
1 x ISG Web
Collaborators
HIP V. HYPE
Archier
Binq Windows
Sonnen
Stiebel Eltron
Caroma
SBLA