Adelaide 10 Star Home
South Australia | Family House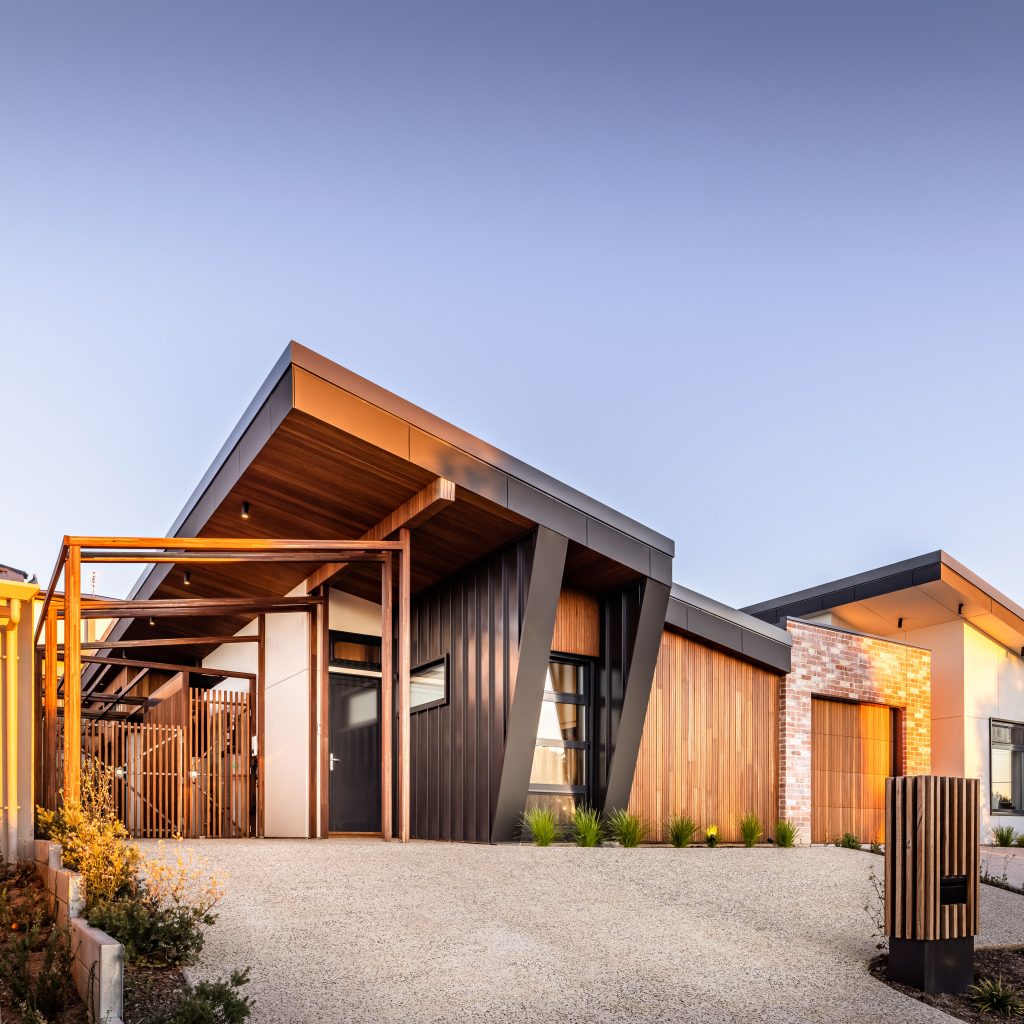 The Adelaide Hills — warm and dry in summer, cool and windy in winter — a climate known for dust, pollen and increasingly bushfires. A perfect site to demonstrate Stiebel Eltron's dedication to sustainable design.
Future forward design team, SUHO shares Stiebel Eltron's passion for Australian sustainable builds. Incorporating Stiebel Eltron heat pump, heat recovery and air filtration technology they have produced a standout 10-star NatHERS (Nationwide House Energy Rating Scheme) award-winning design in the Adelaide Hills suburb of Woodforde.
This taster for the home of the future leads with a design that is not only future-class energy-efficient — designed to need only 3 MJ/m 2 of heating/cooling energy annually — but is also South Australia's first 10-star NatHERS home.
Read more about the project
Products
1 x WWK Hot Water Heat Pump
1 x LWZ 170 E Heat Recovery Ventilation Unit