Founded in 1924 in Germany, STIEBEL ELTRON is committed to creating future-proof homes.
Need help selecting the right water heater?
Click here to try our interactive Product Selector Guide.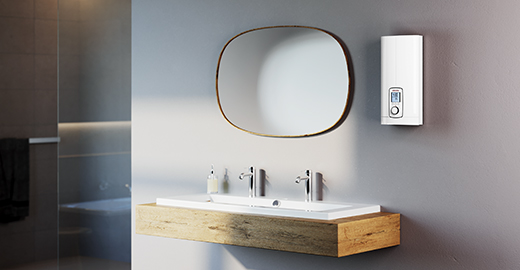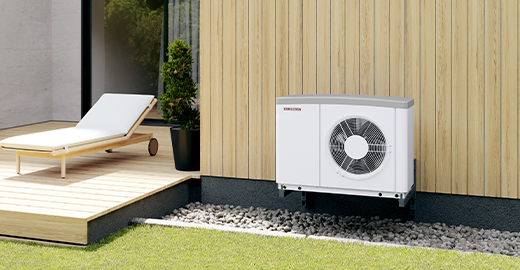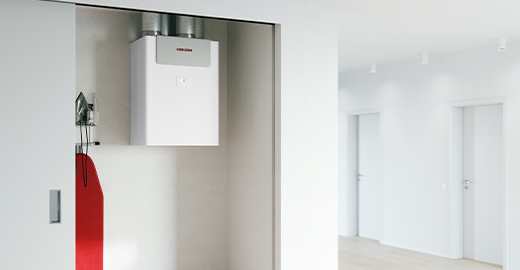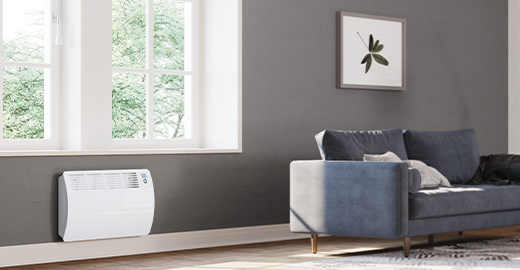 STIEBEL ELTRON range of water filters can improve the quality, health and taste of your drinking water. Choose from our 3 stage or 4 stage water filtration system, depending on your water needs. Our water filter cartridges are easy to replace – just push and click the colour coded ones into place.
Products & Solutions
About STIEBEL ELTRON
STIEBEL ELTRON has been a leading provider of innovative and sustainable solutions for water and heating technology since 1924. With over a century of experience, we have become one of the most trusted and respected companies in the industry, catering to a wide range of clients and customers globally.
At STIEBEL ELTRON, we are committed to providing world-class hot water and home comfort solutions that meet the highest standards of quality and performance. Our products are designed with the latest advancements in hot water, room heating, ventilation, and water filtering technology, ensuring that you have access to the most innovative and energy-efficient solutions available in the market.
Our energy-efficient range of hot water, heating, and ventilation products is designed to help reduce your carbon footprint and minimise your energy consumption while still providing optimal comfort and convenience. We are constantly researching and developing new technologies to improve the energy efficiency of our products, and we are proud to offer some of the most eco-friendly solutions on the market.
Choose STIEBEL ELTRON for a commitment to the best in water heating technology, a commitment to the environment, and a commitment to you. With our world-class products, unmatched expertise, and unwavering commitment to customer satisfaction, we are confident that we can provide you with the perfect solution for your home or business.