New Products and Innovations 2020
The future belongs to environmentally friendly and energy-efficient hot water, heating and ventilation. This is where STIEBEL ELTRON invests all its energy and passion. Find out more about our recent product innovations.
Hot Water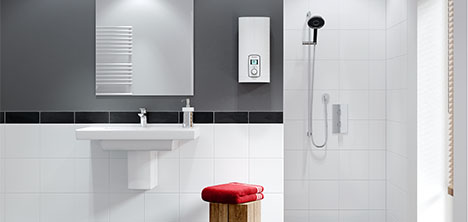 DEL Plus
No other instantaneous water heater with 3i technology has such a wide range of features as the DEL Plus. With backlit multifunction display, temperature memory, childproofing and ECO mode, it offers best-in-class comfort and convenience.
To the product DEL Plus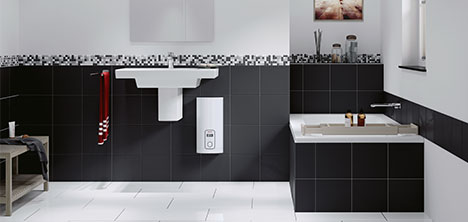 DHB-E LCD
With the DHB-E LCD instantaneous water heater, accurate temperature settings are no longer a problem, thanks to the LCD controller. This allows for direct continuous flow temperature delivery selection between 20 and 60 °C.
To the product DHB-E LCD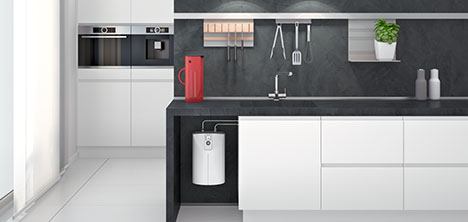 SNE 5
Suitable for supplying hot water to individual draw-off points, e.g. a kitchen sink. The SNE is a premium offering over other open vented water heaters in the STIEBEL ELTRON range. With the addition of a digital display and new features, including timing and ECO functions for even greater savings.
To the product SNE 5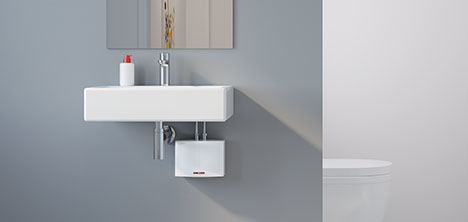 DEM 6 + Sensor Tap
Wherever smaller volumes of warm water are frequently required, the mini electronic instantaneous water heater DEM 6 is the perfect choice. Sold with a chrome sensor tap, the STIEBEL ELTRON DEM 6 + WSH is a package which goes well with any interior.
To the product DEM 6 + Sensor Tap
Renewables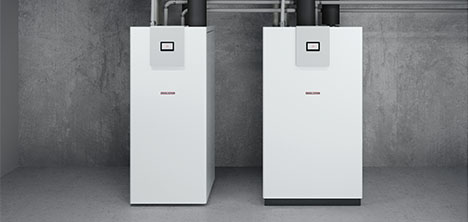 WPE-I Geothermal Heat Pump
The WPE-I geothermal heat pump provides not only heating and cooling but also hot water convenience. The cascade control can supply both apartment buildings and commercial properties from 10kW to 1.6MW. With its inverter technology, the appliance is exceptionally versatile, and can even be conveniently operated via an app.
To the product WPE-I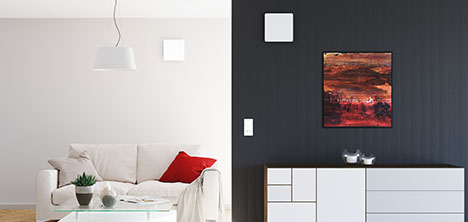 VLR 70 S Ventilation
Create a pleasant indoor environment in the home with the VLR 70 S decentralised heat recovery ventilation. Installed in pairs with ducting through the walls, the VLR 70 S provides fresh filtered air and has a heat recovery level of up to 92%.
To the product VLR 70 S
Room Heaters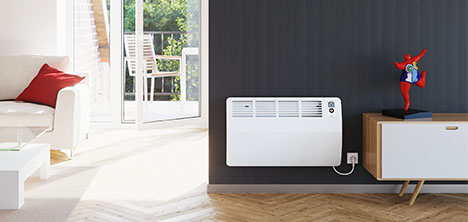 CON Premium
The CON Premium convection wall heaters offer a unique combination of functionality and aesthetics. The CON Premium panel heater enhances its environment not only by providing pleasant heat but also through its elegant design.
To the product CON Premium