Stiebel Eltron exhibiting at All Energy 2019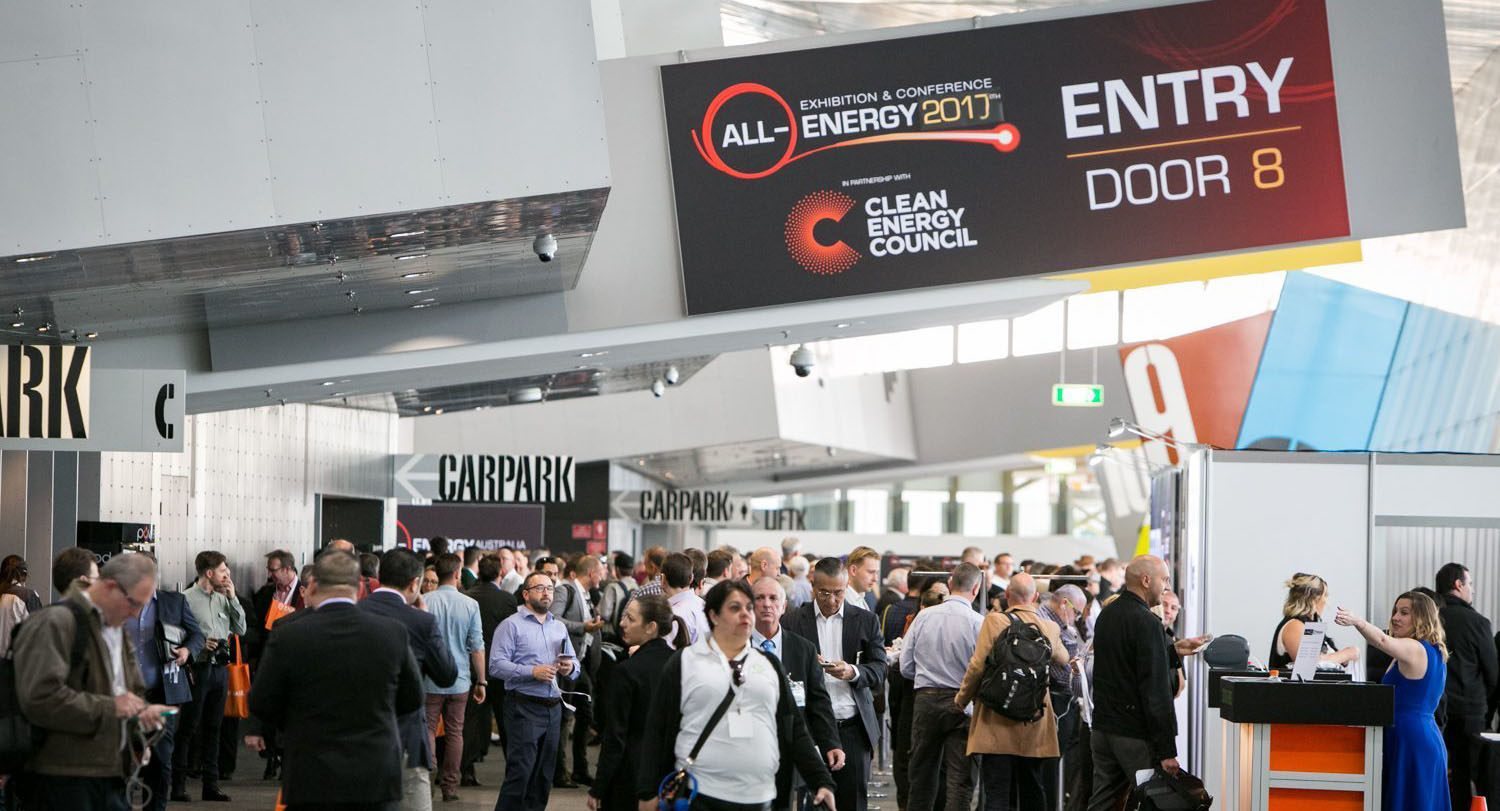 With more than 250 exhibitors and over 8,500 visitors in 2018, All-Energy is Australia's largest national showcase of clean and renewable energy. All Energy will run alongside Energy Efficiency Expo, which showcases leading providers of HVAC, LED Lighting, heat pumps, energy management and automation systems and much more.
Stiebel Eltron will be exhibiting sustainable and futureproof solutions for hot water, heating, cooling and ventilation. Anyone looking for energy efficient solutions, particularly those who are working in these sectors, will benefit from attending these events.

Stiebel Eltron has evolved into one of the leading manufacturers in the fields of hot water, heating and renewable energy in the world. They have been working on the development of heat pumps since 1976 and in turn, savings to the consumer.
Heat pumps are ideal for self-consumption
Hot water and heating are the biggest domestic consumers of electricity in Australia and throughout the world. Installing a heat pump can quickly and easily reduce your energy consumption while also providing to heat your home and your water and provide cooling that's suitable for all homes and buildings. Heat pumps convert energy stored in the air, water or beneath the ground into heating energy - reducing electricity consumption, lowering hot water bills and helping to save the environment.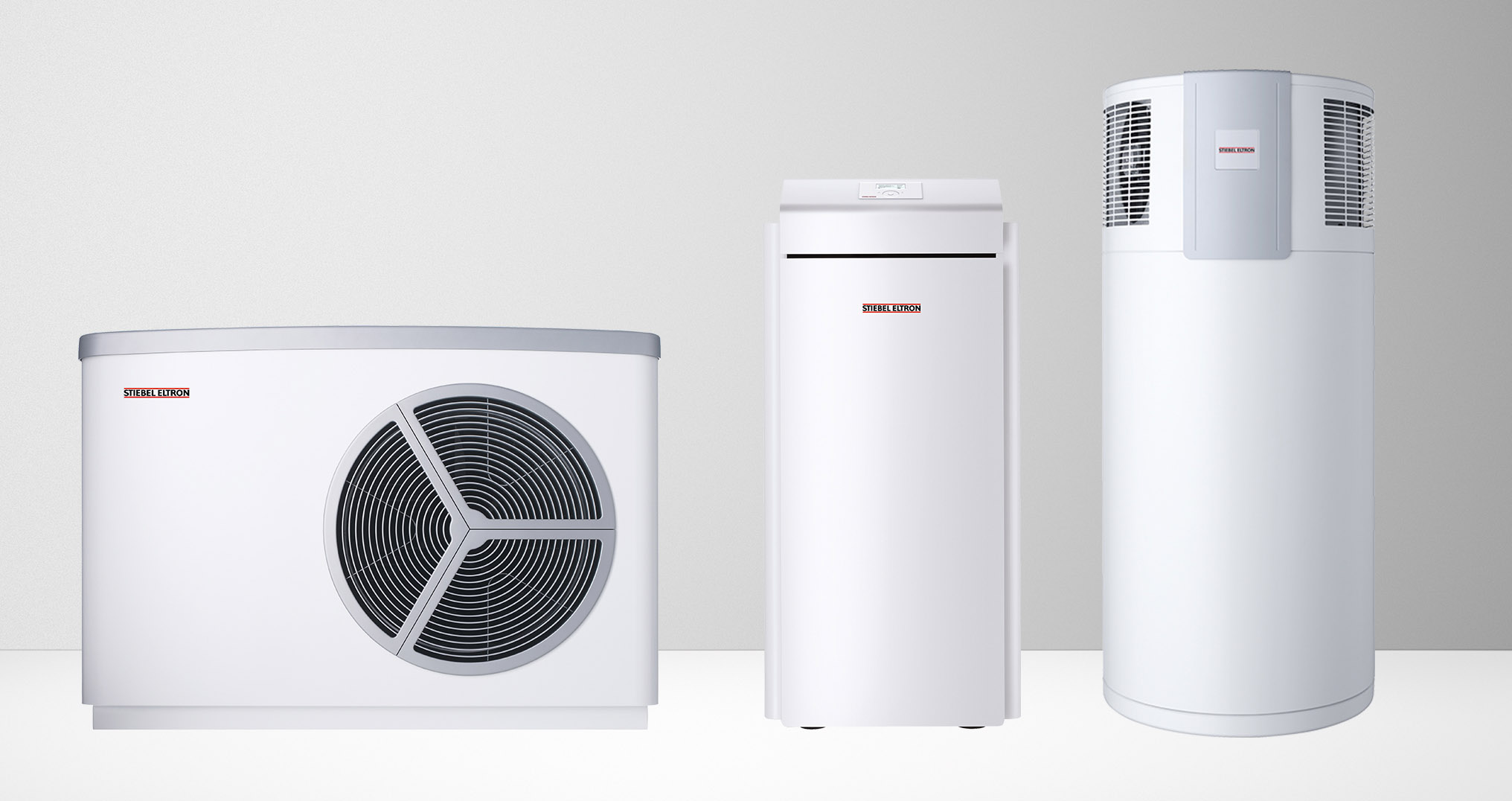 Using gas for a domestic hot water application is usually between 60-85% efficient. Heat pumps, on the other hand, are up to 500% efficient! The small amount of electricity they do use can be offset by Solar PV. Stiebel Eltron heat pumps can be plugged into a Solar PV system via the solar inverter. Gas cannot be offset by Solar PV or any other source of renewable energy such as wind. A good reason why Stiebel Eltron focuses on the development and production of green, energy efficient heating solutions.
Stiebel Eltron Product Manager, Darren Fletcher recently said:
The recent rise in energy costs – especially natural gas prices – and Australia's push towards renewable energy has caused a resurgence of heat pumps in the local market. Rising gas prices are making Australian consumers think a little more when deciding upon heating, cooling and hot water appliance, and the market has worked out that a gas connection is not necessary – an all-electric home can now be both comfortable and affordable."
Even compared to electric or gas-boosted solar hot water systems, heat pump hot water units carry advantages that make them arguably more attractive. As well as not requiring solar panels, heat pump hot water units can operate 24/7, and their electrical consumption can be as low as 500–700W. They can also make ample use of onsite solar PV (photovoltaic) electricity, supplying on occasions the entire power load required by the unit. This makes their energy intake 100 per cent renewable.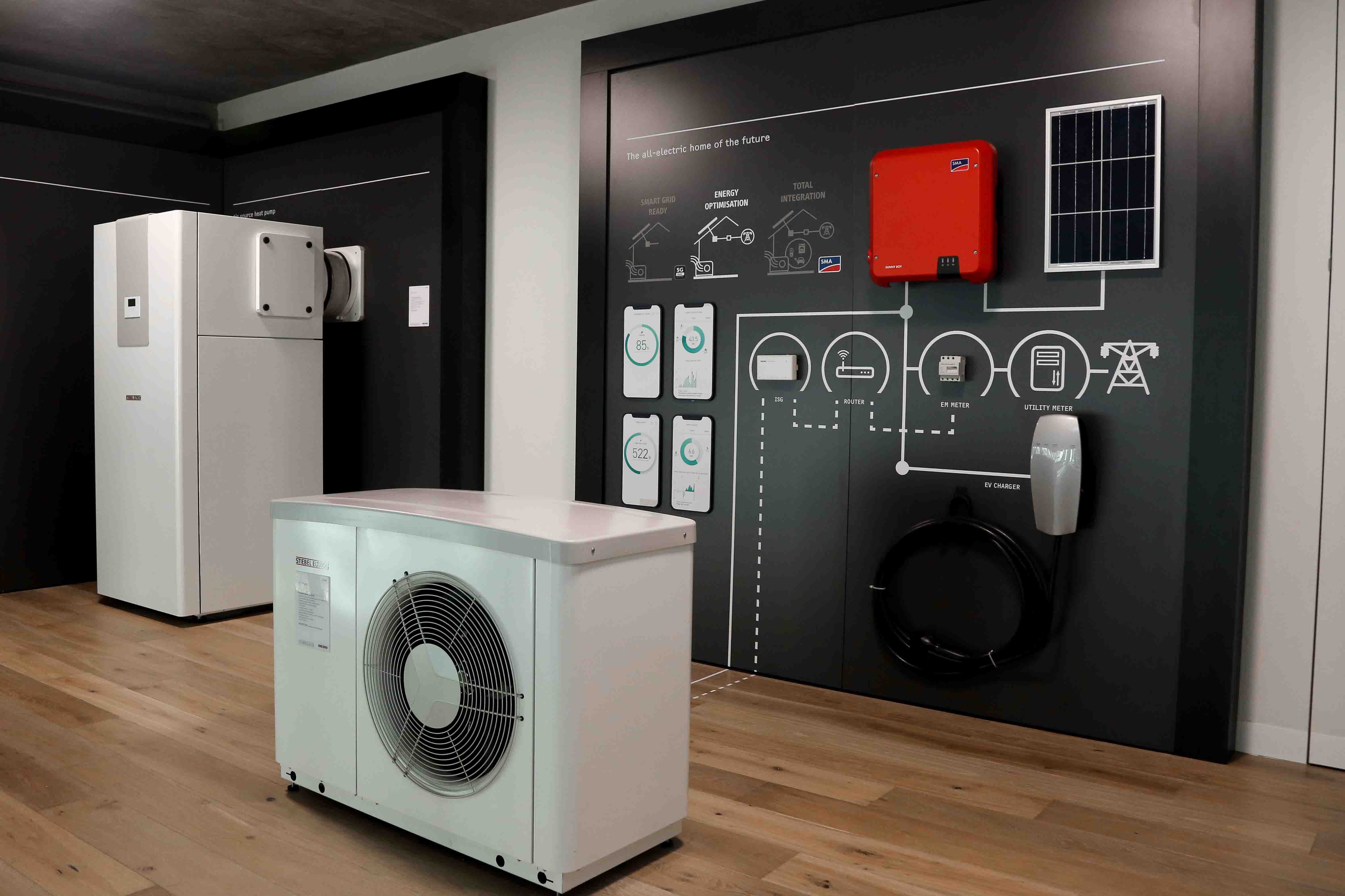 Stiebel Eltron will demonstrate at All Energy how heat pumps can connect with solar PV and energy management systems.
Decentralised hot water – save space, energy and water
Australians are gravitating towards cities and expecting compact, functional spaces. This means that architects are under increasing pressure to create spaces, which do more, with less. Architects need to be on top of new technology, trends and desires to keep up with the changing Australian residential landscape. Centralised hot water systems are increasingly going out of favour due to their running costs and environmental impact. Specifying an appropriate hot water system can unlock extra space, reduce energy use and the ongoing cost to residents.
STIEBEL ELTRON will be showcasing the latest range of 3 phase instantaneous water heaters suitable for multiple outlets. The water heaters provide an instantaneous hot water supply ensuring that residents never run out of hot water. The heaters are designed to be installed as close as possible to the most used hot water outlet, which can help to save water, energy and money.
Visit Stiebel Eltron at All Energy (stand G130) and Energy Efficiency Expo (stand FF131).
Registration is free!
DATES & TIME
23-24 October 2019
9am - 5pm
VENUE
Melbourne Convention & Exhibition Centre
MORE INFORMATION & REGISTRATION
www.energyefficiencyexpo.com.au
www.all-energy.com.au
---
Read More News
Share