568 Collins Street
Victoria | Commercial Building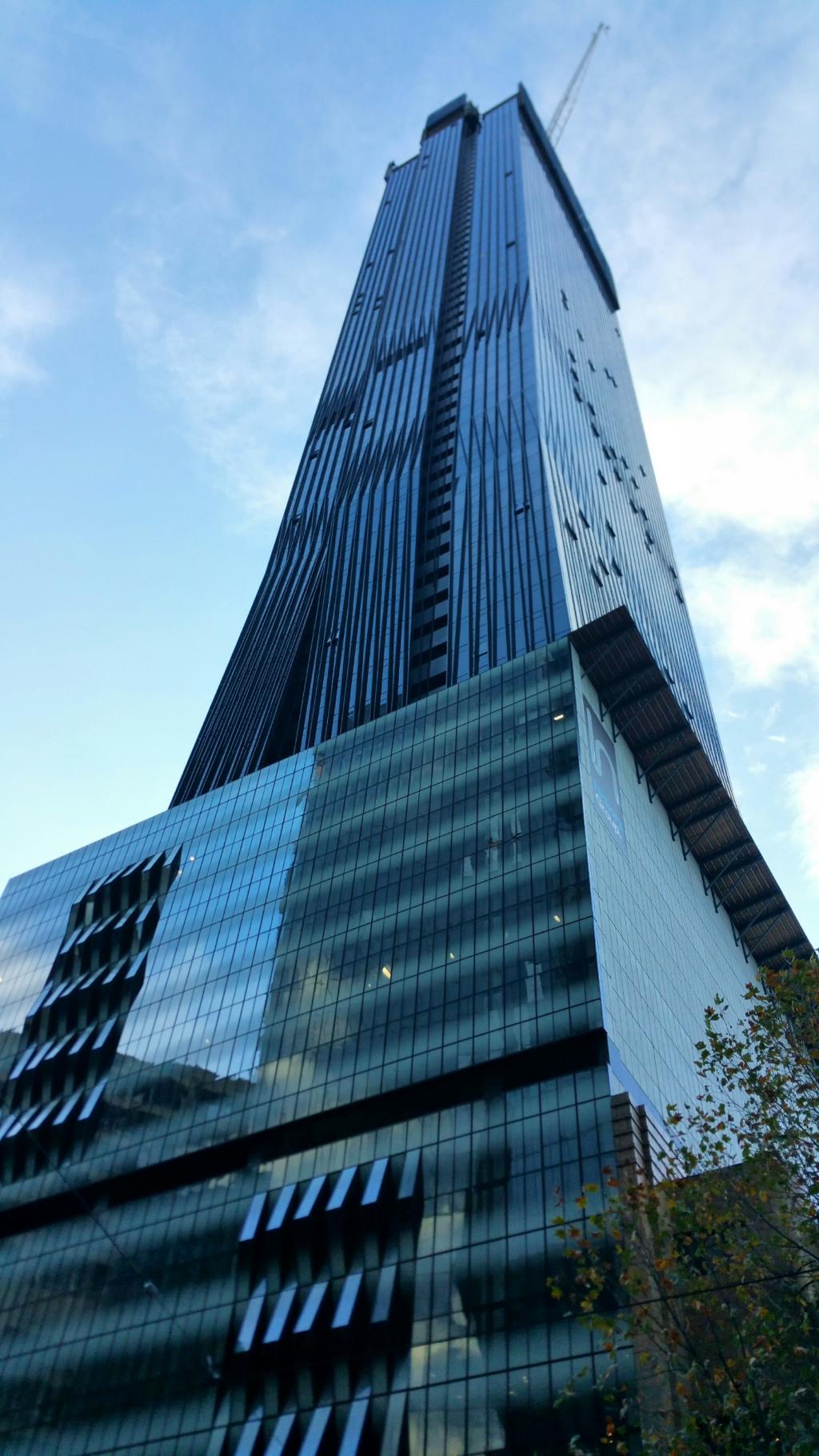 STIEBEL ELTRON is proud to be part of one of the biggest building projects in the Melbourne CBD, the 69-level tower of 568 Collins St. Standing at 224 metres tall, a decentralized hot water system was the ideal solution to provide the 568 apartments and 12 office spaces with hot water. Decentralised hot water refers to each apartment having its own STIEBEL electric instantaneous hot water unit installed in the bathroom, compared to traditional centralised systems which had a single hot water system for all apartments. As an added benefit to decentralised hot water systems, residents and office workers can enjoy endless hot water.
Testimonial: Oki Sanjaya, Building Manager
"Electric instant water heaters save space. Because of the size of the building – the designers didn't want to run all the pipework and ring main reticulation necessary for a centralised plant.
From a building management point of view – it's simpler! Easier to troubleshoot; to isolate the issue and narrow the problem down to one apartment - and any downtime only affects one tenant. There's less to manage.
For the tenant, this setup avoids unfair charges. They get fairer billing. There haven't been any water leakage issues. I've managed other decentralised units with electric storage where safe trays were not properly sized. The leakages have caused damage to the apartment. It's something people do not check as it's hidden away.
Out of all the problems encountered in our building in the last five months, you have not been one of them! We have not had any negative feedback from tenants.
People ask when they move in: they ask if they have to connect to gas? They're pleased when they are told that they only have to connect to electricity."
| | |
| --- | --- |
| Products | 568 x DEL 18/27 |
| Builders | Bruce Henderson Architects |
| Architect | Hickory Group |