Stiebel Eltron became interested in expanding into the storage heater sector, and by this route it became one of the pioneers in advanced electric heating. Known as night storage heaters, heat is stored inside these appliances during set periods when electricity is available at economy tariffs. This heat is then released to heat the home during the daytime.
Stiebel Eltron night storage heaters can now be found in many households. As technology leaders, we have put our stamp on this market and are constantly developing new products. The latest heating products that Stiebel Eltron Australia has released are the under floor heating mats.
Offering great comfort and convenience Stiebel Eltron has a range of heating solutions.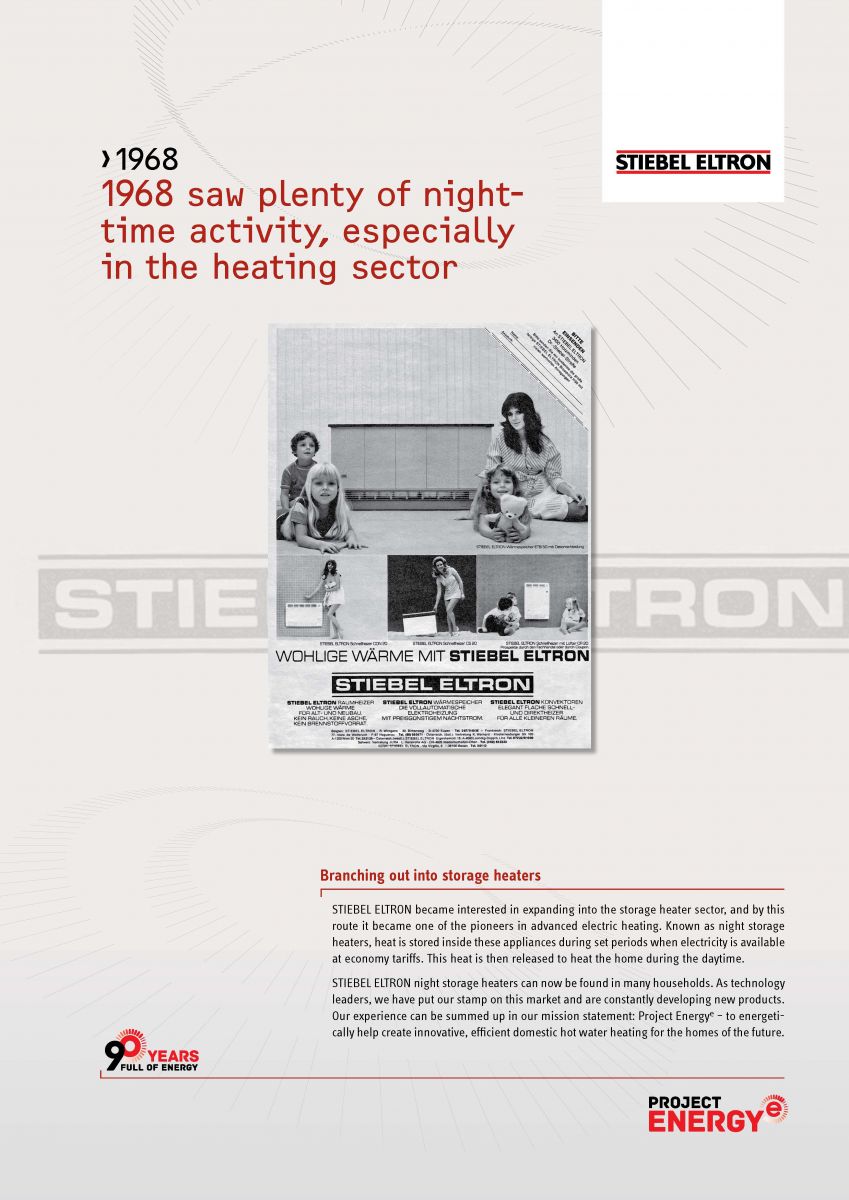 ---
Share